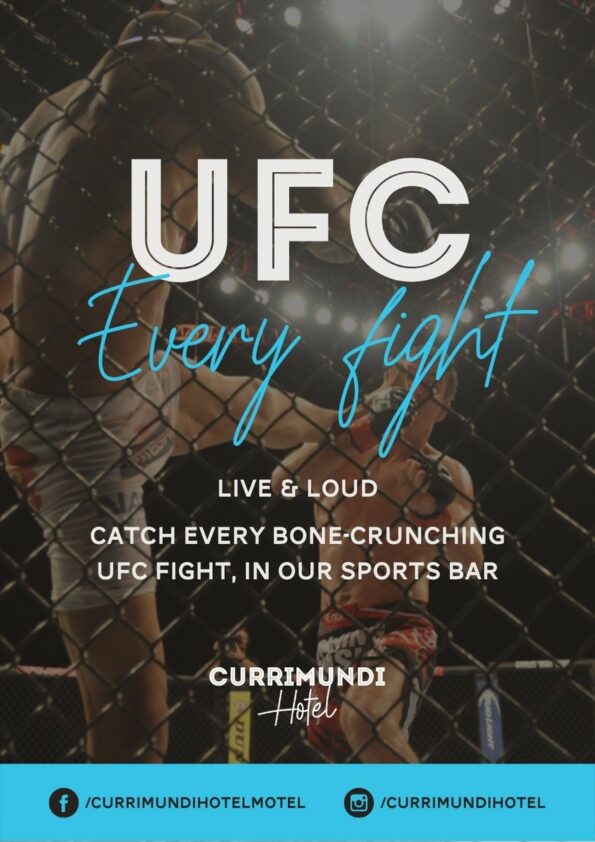 UFC
Every UFC Event
Calling all UFC fans, we've got you!
Catch every strike, kick, grapple and submission, with every UFC fight being streamed live and loud with us in the sports bar.
Don't miss a moment, with food and drinks ordered and delivered right from your table for the ultimate UFC experience.
Keep an eye on our live sporting schedule to see what's coming up!