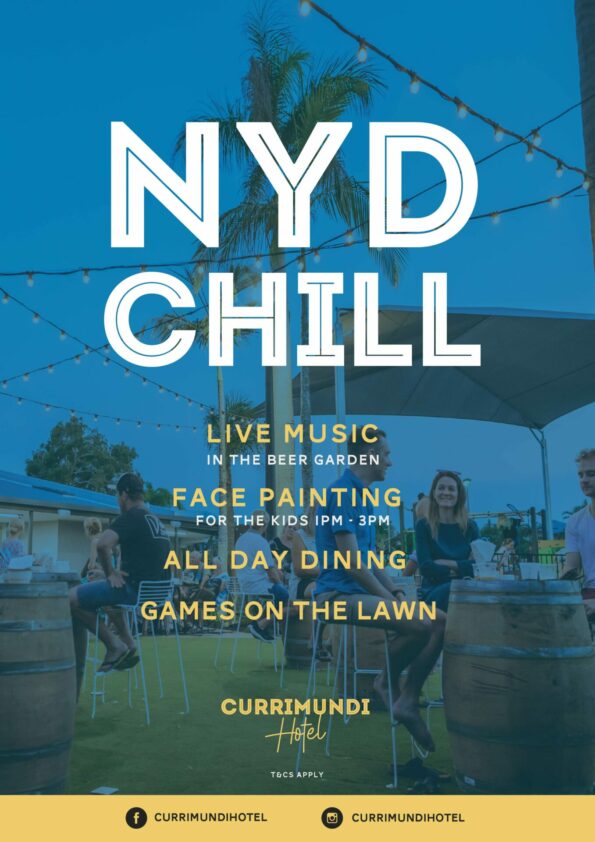 New Years Day Wind Down
Sunday, 1 January 2023
If you're expecting yourself to be hurting after the night before on the 1st day of 2023 then we've got you covered.
Take some time to chill out and recover with an easy day of New Years' celebrations at ours. Featuring all-day dining, live music in our Beer Garden from 1 pm – 5 pm, kids' face painting from 1 pm – 3 pm, and games on the lawn.
Better yet, book yourself a table and lock in the relaxation.