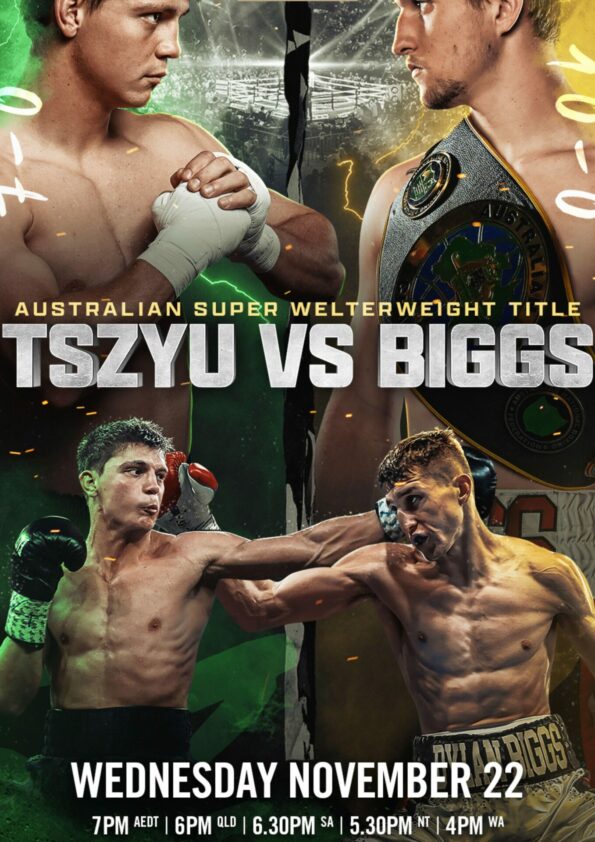 Main Event – Tszyu V Biggs
Wednesday, 22 November
Witness the intense showdown on November 22nd as two knockout sensations vie for the Australian Super Welterweight Title. Catch the action live with us!
Catch all the action on our big screens on Wednesday, 22 November from 6pm.
Worried about getting hungry and missing the action? No worries. Order from the QR Code at your table and we'll bring it straight to you. Never miss a moment.